For all your mortgage or insurance needs…
Through our partner business, Life Financial Services, we can offer you a complete service with one point of contact right through from start to finish. Their list of services includes providing totally impartial financial advice for Mortgages, Protection, Commercial and General Insurance. Based on your individual needs, they are able to recommend suitable mortgage or insurance products to fit in with your current circumstances.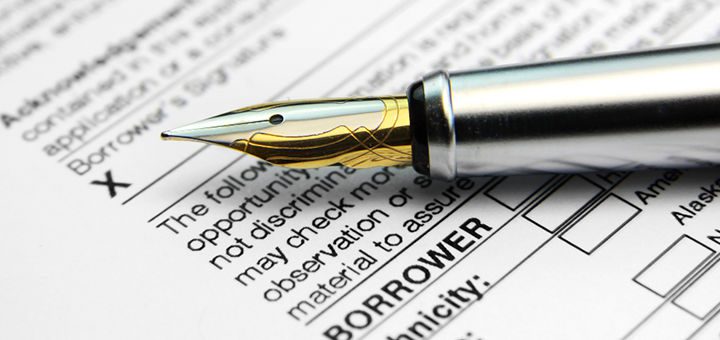 Mortgages
Life Financial Services is part of one of the UK's largest award winning mortgage brokers, they can search 1,000s of different mortgages from over 90 lenders to find the right deal for you. Whether you know exactly what you require or you would like to discuss your options, their team of professional mortgage advisers can help every step of the way.
Insurance
If the worst was to happen to your health, livelihood or your property, would you or the people who may depend on you be financially secure? Remove some of the uncertainty of what will happen by forming a plan. Talk to an expert insurance adviser today at Life Financial Services to find a policy that will suit your needs.