When looking to find ways of climbing the property ladder, Shared Ownership, also known as equity sharing, can provide opportunities for first–time buyers and those who do not currently own a home. If you are exploring the possibilities of Shared Ownership, this blog has all the information you need to get on the right path. 
What does Shared Ownership Mean?
The Shared Ownership scheme combines both buying and renting a property. In practice, you will own a share of a prospective property and then pay rent on the remainder you do not own at a reduced rate. 
This allows people who typically do not earn enough to buy a home outright to build towards full home ownership.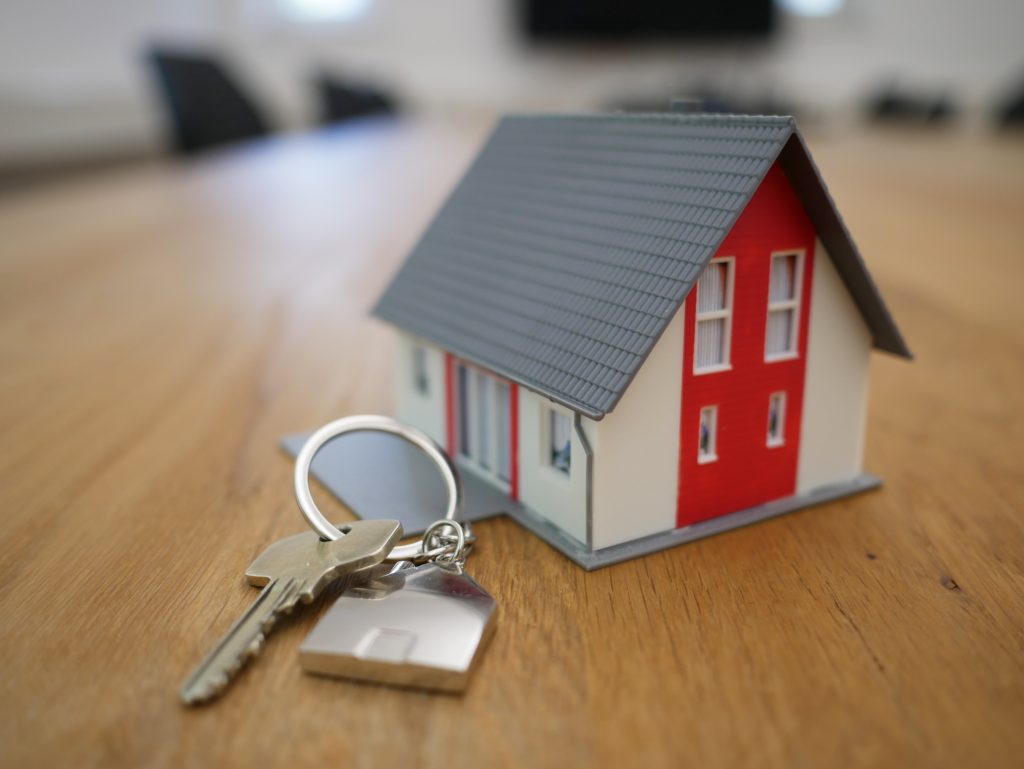 How Does 
Shared Ownership Work?
Generally, someone utilising the Shared Ownership scheme will purchase anywhere from 25% to 75% of the property and pay below-market rent on the remainder to the relevant housing association. Note that the purchase options vary depending on the housing provider and your financial situation. 
As the mortgage required for Shared Ownership is significantly less than normal, the required deposit is also smaller. 
During the process, the purchaser will have the option to increase their share of the property up to the full 100% – this process is known as staircasing. Staircasing means that the scheme can help individuals achieve full home ownership and become entirely independent from the rental market. 
Eligibility for Shared Ownership
To qualify for Shared Ownership there are several necessary requirements:
Your household's earnings are less than £80,000 per year (£90,000 or less a year in London)
You are a first-time buyer
Or you previously owned a home but cannot buy one currently
Or you are an existing Shared Ownership purchaser
If you are over 55 and are looking for a similar scheme, the 'Older People's Shared Ownership' scheme lets you buy up to 75% of a property. Once 75% is owned, you do not have to pay rent on the remaining 25%. 
Is Shared Ownership a Good Idea?
The main reason for considering Shared Ownership is due to being unable to afford a mortgage with your current earnings for the house type want to move into. For example, if you would like to purchase your first family home and leave fully rented accommodation.  
Despite the rent obligations, these payments are below the market rate and the home itself will be yours. You and your family will be sole occupiers, it will not feel like someone else's home and with most housing associations you are free to decorate as you see fit. 
Pros of Shared Ownership
A foothold on the property ladder with less initial saving
A potentially more accessible mortgage
Generally, monthly repayments are lower than rental costs
Your lease will usually be 99 or 125 years, offering you greater security than in a rental property.
You can sell your share of the property with relative ease
What Happens When You Want to Sell?
Shared Ownership is often the first step onto the property ladder for many and naturally there may come a time where you want to move onto your next property.
Selling a Shared Ownership property is not dissimilar to a traditional sale. However, if you don't have full ownership of your property there are a few aspects to consider:
Your housing association will control proceedings initially and they have 8 weeks to sell your home for you. After 8 weeks you can take over the resale process.
Remember, you cannot sell any less than the existing share you own. For example, if you own 50% of the property, the next buyer must purchase your entire share. If they wish to buy more than what you own, they can work with the housing association to reach an agreement.
Check if you will incur any administration fees from your housing association for covering marketing, affordability, and eligibility checks during the progression of the sale.
Disadvantages of Shared Ownership
Properties are leasehold only, however, after staircasing to 100% housing providers may allow some homes to become freeholds
You will always pay 100% of ground rent on your property, regardless of how low your owned share is
Once you own 80% or more of the property, Stamp Duty will be payable on your purchase
While you can decorate inside your home freely, you will need permission before making any structural changes
If you are looking for more information regarding different house buying schemes, such as Help to Buy Equity Loans, explore our blog and resource centre.